Do you work with the right people?
Discover people's attitudes to finetune the selection process or to increase the employee potential with the right training course.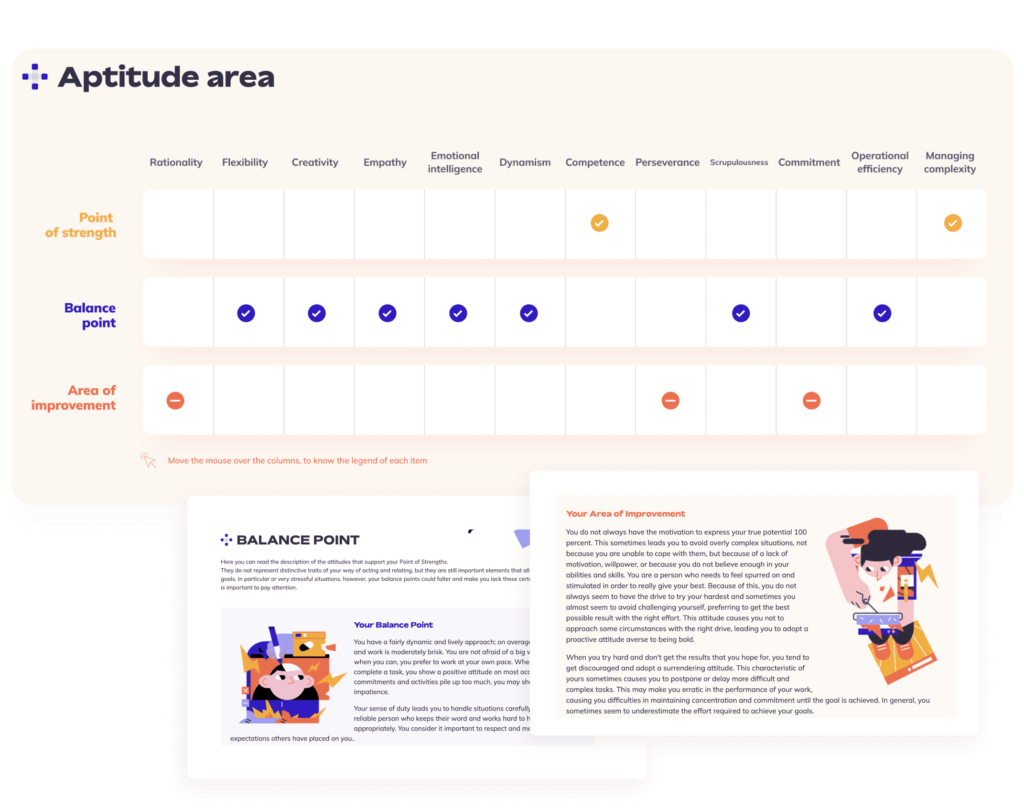 What is your corporate culture at the leadership level?
Is it more goal-oriented or people-oriented? When is it possible to talk about effective leadership?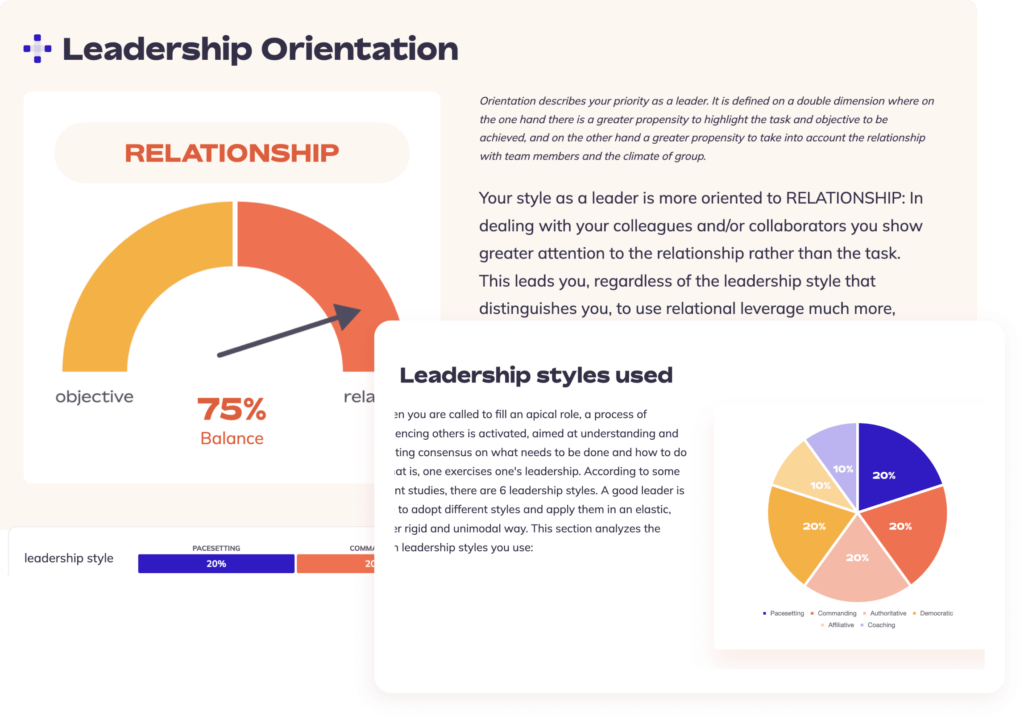 Do you have a well-balanced team?
Deepdive into your team dynamics and uncover positive and negative synergies.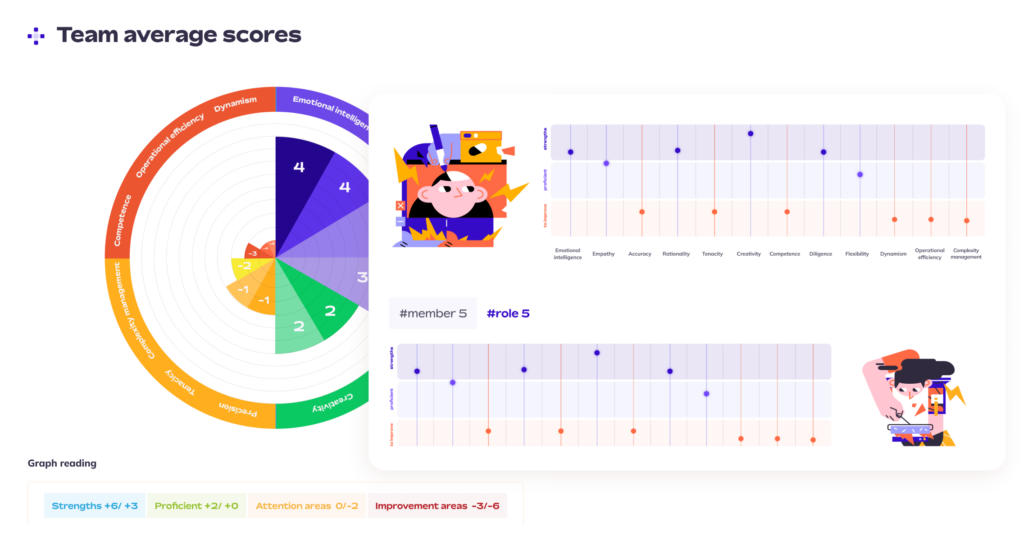 How to navigate hundreds of CVs?
Leverage Event Horizon to carry out a mass candidate screening based on key characteristics for solving a particular problem.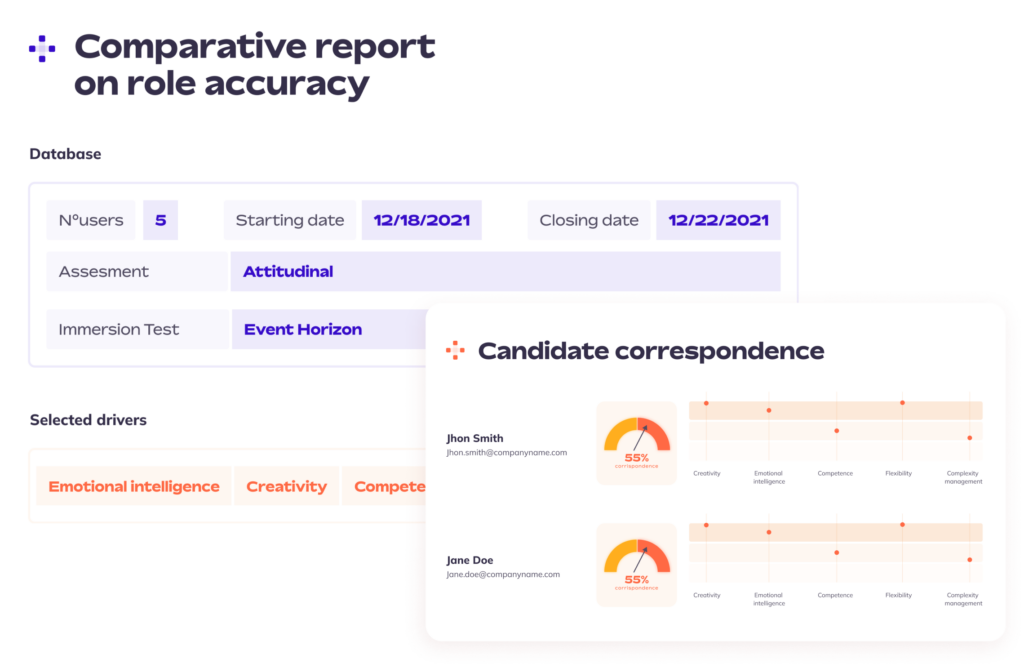 Are you an attractive company?
Candidates often complain about a lack of feedback after a selection process. With Game2Value, anyone who plays the assessment game gets their own My Skill Badge highlighting their distinctive feature.